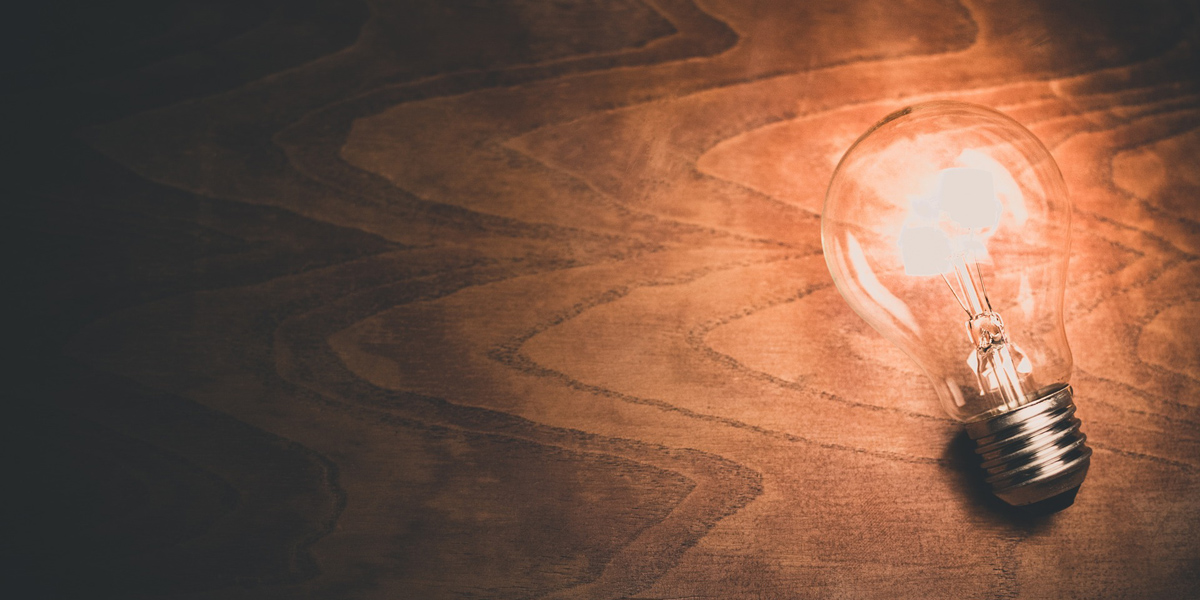 Apps Over Websites?
By
Daniel Speer
in
Web, Apps, Mobile
posted
February 11, 2018
Just yesterday I was about to sit down to select players for my fantasy draft and I found myself thinking about how technology has evolved over the past 20 years. It's funny to look back and remember how we used to complete everyday activities; driving to the bank to look at our account statements, booking flights or hotels over the telephone, relying on tv and radio to keep us up to date with news, or in my case, recording individual statistics on a spreadsheet to handle sports pools. Well, thankfully much has changed and we now have access to these items in one click...or in many cases, one tap.
Almost everything can be done digitally through number of different methods. We are seeing more and more tasks being completed online. The majority of people have adjusted and feel comfortable and confident opening a web browser, navigating to various websites, and performing everyday activities. Well, about 9 years ago a certain device called the iPhone was introduced and it certainly set the standard and shaped the future of mobile phones. This brings me to the main focus of this conversation.
For many, mobile apps have become ingrained as a part of our regular routine. For instance, sifting through social media, reading the news, or checking to see if the Leafs actually won the night before. For years we could go to the browser of our device and find any of this information one website at a time. Within the last 5 years, we've had the ability to download an app for almost anything. Generally speaking, provided the app is done properly (design and code wise), this should provide us access to what we want in a quick and easy manner. There are several pros to mobile apps such as: customization for users, access, speed, ease of use, layout, etc. That said, not every business or every website needs to have an app to accompany what they have to offer.
For example, would there be any point of creating an app for Court & Red Ltd.? The website contains information about the company, services, past projects and industry thoughts. To me, this is a perfect example of a website which would have no added value in having an app...why? Here are the main things I believe you should ask yourself when deciding whether or not you need an app to accompany your website in no specific order (remember this is a completely different topic than creating a standalone app):
Will I have people accessing my content daily?
Do people interact with each other?
Is a login required?
Am I selling products or services online?
Will the app be able to perform the same tasks as the website?
The point I am trying to make is that yes apps are great, they make our mobile device experience much easier, and there certainly is a movement towards people performing their everyday tasks on apps as opposed to certain websites. However, an app isn't going to add value for every business or every website. The app industry will continue to grow for items such as utilities, social media platforms, news, e-commerce stores, games, etc. But at the end of the day, in all cases there will be a need for a website and in some cases it would be beneficial to have both.