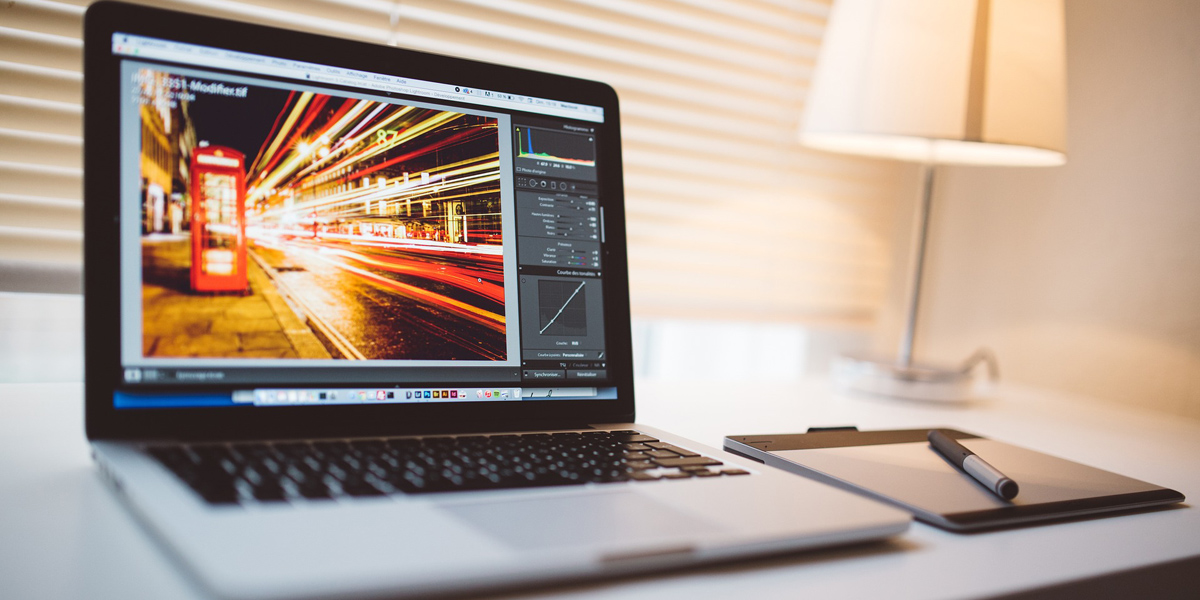 Why Custom Software is Better
By
Daniel Speer
in
Software
posted
May 09, 2018
Let's face it, the days of jotting things down on paper or taking notes on the computer are over. People are constantly looking for faster and more effective ways to complete everyday tasks; custom software has been around now for several years. It started primarily as standalone software made for platforms such as Windows or Mac, but over the past several years, we are seeing a transition to more and more web-based solutions. The main reason is the growth and normalization of the Internet, but another important aspect is the approach to having a universal and customized product that can be used on virtually any device.
There are many companies out there that have been developing various types of software that make the process of data collection much easier. Whether it be point of sale software or client information systems, there is an abundance of software that can be helpful for any situation. That said, often the problem is that these solutions cover only some of the features people are looking for, are too complicated, or in several instances, are just way too expensive to implement. Well this is where hiring a smaller company has several benefits and here are three main reasons why:
1. Customization. Custom software allows you to have a completely tailored solution based on exactly what you need. Often you can find solutions with characteristics to your problem, but do they have exactly what you need? Hardly. You end up with a product that needs some type of modification or you need to perform a workaround in order to get the job done.
2. Support. Sure you can find quality software, but can you get solutions to your problems in a fast and easy manner. No. When problems arise, you are usually in a queue for hours to find the simplest of answers (which normally is some type of workaround).
3. Price. Companies will charge you extraordinary amounts of money to use their products. Anything from monthly to annual fees, as well as per usage fees. Custom software is often a one-time fee or can easily be negotiated to fit within your budget. Moreover, you end up with a product that matches your needs for a more affordable price.
Though this article is rather simple at the core, the point that is being emphasized is that you don't need to settle on what is readily available. The idea is to find exactly what you need and not have to repeat the process a year or two down the road. Furthermore, why pay more for something that isn't going to cover your wants and needs? You should pay once and receive the solution that is expected. Court & Red Ltd. is ready to listen and are more than capable of creating your next software solution at an affordable price.